Call Us Today & Get Your Free Estimate:
(719) 229-3761
Tile & Grout Cleaning Services in Colorado Springs
Call Us Today & Get Your Free Tile & Grout Cleaning Estimate: (719) 229-3761
Over time, tile and grout become dirty and this can be an eye sore in your home. After all, who wants to see brown or black grout? Tile floors tend to lose their shiny and beautiful appearance over time and take on a worn out or lackluster appearance. Tile is not a cheap investment and you want to make sure your floors reflect the investment you did make – we get it.
At Above the Rest Carpet Cleaning Inc., we want you to know that you are not alone, and our team is ready to provide you with the deep cleaning needed to restore your tile's appearance and rid your grout of any bacteria and dirt.
If you are in need of tile and grout cleaning in Colorado Springs, reach out to our team today at (719) 229-3761
Get Beautiful Grout in No Time
Grout looks amazing when it is white and clean but, naturally, over time, the grout becomes dirty. This is because grout is porous, and it tends to absorb dirt and bacteria. If you have ever wondered why the grout on the floor turns color and not so much the grout on the wall, it is because the grout on the ground gets more exposure to dirt and bacteria.
Mopping or scrubbing your grout with bleach will only make a small difference and not completely remove the dirt or yield the results you are after. Our team uses specialized chemicals to treat the grout and lift the stains from it.
Once we have cleaned the grout, we will use a sealer on the grout to ensure it stays clean for many months. If you are simply tired of having white grout, our technicians can re-grout your home in a different color.
Let Our Experienced Technicians Clean Your Colorado Springs Tile
You may think that sweeping and washing your tile is enough to keep it clean and while it does clean it to a degree, it does not offer a deep clean.
When you choose to work with the team at Above the Rest Carpet Cleaning Inc., our tile cleaning services in CO will:
Help you avoid expensive replacement of tile.
Extend the life of your tile floors.
Remove harmful bacteria and dirt.
Tile is no match for us and when it comes to tile, there is none that we cannot clean. Some of the common types we do clean include:
Travertine
Ceramic
Limestone
Porcelain
And more!
Our team of cleaning technicians offer superior services at an affordable price. Each one of our team members is trained and insured for your protection. Whether you need your backsplash tile cleaned, kitchen floor, bathroom floor, or entryway, we are here to help.
Call Today to Schedule Grout and Tile Cleaning
Call the experts at Above the Rest Carpet Cleaning Inc. today to have your grout and tile cleaned! We offer a satisfaction guarantee and promise that your grout will be left spotless and your tile beautiful and shiny.
We offer Carpet Cleaning, Odor Control and Upholstery Cleaning Services to all Residential and Commercial properties. Call us today for a free estimate.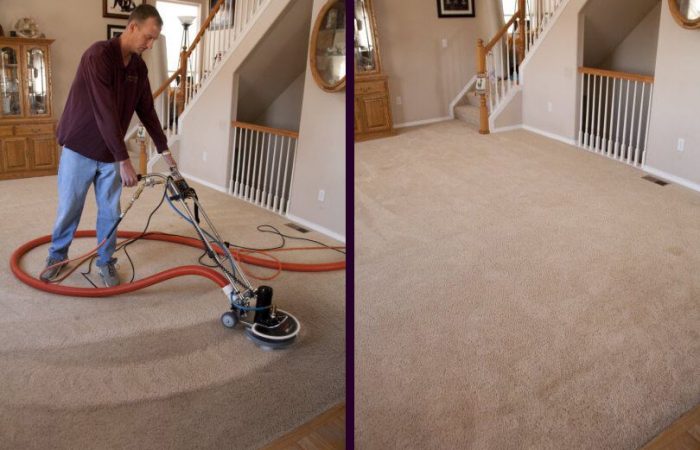 We provide professional and expert carpet cleaning service in Colorado Springs and surrounding areas. We also offer upholstery cleaning and area rug cleaning.
Residential
Commercial
Property Managers
Insurance Agents
100% Risk Free, No Wiggle Room Guarantee
Nothing is more important than your complete and total satisfaction. If for any reason you are unhappy, we will come back and re-clean the area free of charge. If you are still not satisfied we will simply refund your money. What could be more fair?
Schedule Your Cleaning Now & Get a Free Estimate